Little Angels Network is a unique angel funding network,
initiated by IITM Incubation Cell, for providing early-stage funding for startups associated with us.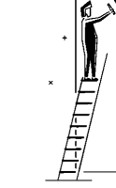 The IITM Incubation Cell provides seed funding and loans up to ₹ 50 lakhs to select associated start-ups. We provide this in tranches upon strict evaluation by an external committee.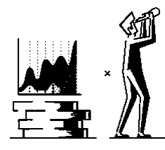 We also help our incubatees raise funding through Angel networks and Venture Capital funds. However, it is found that Angels and Venture funds are keen on funding amounts larger than Rs 1.5 crores.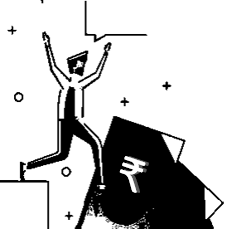 Designed to specifically address this gap, LAN helps early-stage startups raise funding amounts between ₹ 50lakhs – Rs 1.5 crores.
IITM Research Park and IITM Incubation Cell will invite select members from our network of high net-worth individuals (HNIs) to become Members of LAN.
This includes IIT/IITM alumni, prominent industrialists and senior professionals who would be willing to invest ₹10 lakhs or more a year in different start-ups..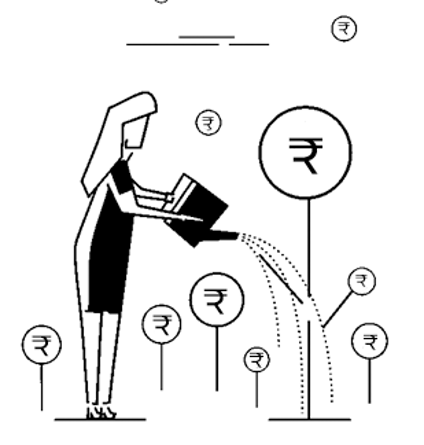 IITM Incubation Cell may also tie up with some institutional members, who are willing to be a part of LAN and co-invest in start-ups.
LAN funding will be open to startups from IITMIC and RTBI incubatees or co-incubatees, who would have mentored since their inception.
A Screening Committee will evaluate the company which applies for the funding. The committee will take a decision on investment and terms of investment.
The Screening Committee's recommendation will be placed before the LAN members. At times, an interaction between the founder of the recommended company and the members will be arranged. The members will express their interest and decide on whether to invest and quantum of investment.


IITMIC will consolidate the investment request and allot different amounts, if the interest expression for investment is larger than what is recommended by the Screening Committee.
A basic financial and legal due diligence* will be done by IITMIC using its own officers and third-party providers (for which the fees may be payable by the investee).


IITMIC will further take the power of attorney from the investor and do all the paperwork required. The investment amount will be transferred directly by the investors to the company.
Progress Monitoring & Facilitating Exit
LAN may seek a Board Member/Observer seat in the investee to monitor and inform investors regarding company's progress. Whenever exit options are available, the Screening Committee will evaluate and recommend exit to the investor. LAN will facilitate the exit formalities and paperwork at a fee, if an investor decides to exit.
The investors also have a right to participate in follow-up rounds, to the extent of their holding. The paperwork for this will not be managed by LAN.
*As the investee company will be an incubatee or co-incubatee of IITMIC/RTBI, its progress from the beginning would be captured by IITMIC, making the diligence fast and simple.
1) Individuals : HNIs

NRIs or foreign nationals may participate as LAN members, provided investments happen via their NRO accounts or Indian resident nominees

2) Institutional : May join as reps of an institution.

Annual Membership Fee: Nominal amount
Dr. R Ramaraj is a serial entrepreneur with ventures in IT, Cellular, and Internet industries. He co-founded Microland and was the co-founder and CEO of Sify. He served as a Senior Advisor at Sequoia Capital, and is in a similar position at Elevar Equity. The Confederation of Indian Industry (CII) recognized him with a Lifetime Achievement Award in 2010 for nurturing entrepreneurship.
Mr. Lakshmi Narayanan is the co-founder and Emeritus Vice Chairman of Cognizant Technology Solutions. He has over 30-years of experience in technology industry in Europe, India and the United States. Mr. Narayanan is the past chairman of NASSCOM and was a member of the Board of U.S. India Business Council. He has received various awards and recognition from the industry, media and academia.
Mr. V. Shankar founded India's largest Mutual Fund platform – CAMS (Computer Age Management Services) – which provides platform-based services to the Indian financial industry. His work in the areas of finance, leadership, people management and social activities has resulted in recognition including the Outstanding Entrepreneur of the Year award by TiECON in 2012.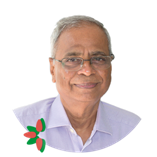 Prof. Ashok Jhunjhunwala is Institute Professor at IIT-Madras, and President of IITM Research Park, IITM Incubation Cell and Rural Technology and Business Incubator (RTBI). He is considered the pioneer in nurturing Industry-Academia interaction in India. He has made various technology contributions like India's first Wireless in Local Loop product, solar-DC product etc. He was conferred the Padma Shri in 2002.