Introduction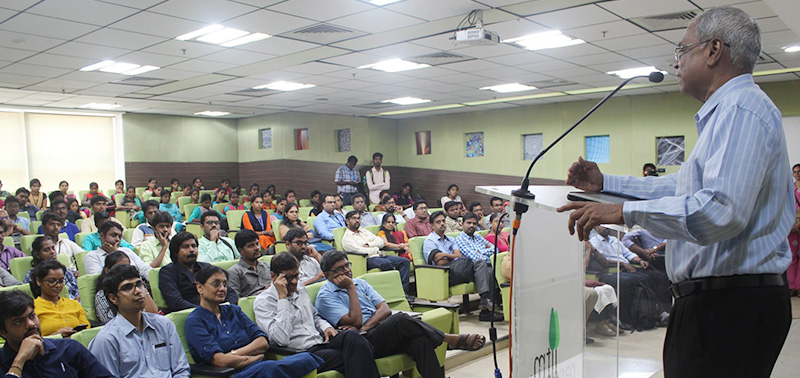 IIT Madras has always been at the forefront of industry-academia collaboration. With the conception of the IIT Madras Research Park, this quest was amplified by creating a space where it acts as a catalyst for radical technological innovation. The Research Park makes one inimitable claim: only at IITMRP does faculty expertise, the country's finest young minds, state-of-art technology and a wealth of research materials convene under one roof.
After all, collaborating with the brightest and the most experienced minds is a requisite for creating or discovering something incredible. Choosing IITMRP as your research base means more than just infrastructure, technology and the best research labs in Chennai. Here, you are part of a community where elements most critical to any research assemble:
R&D Personnel who have devoted their lives to study and research and thus offer rich insights into the industry and the market
Faculty who are not just thought-leaders with experience but also have a wealth of knowledge across several domains
Eager students who work relentlessly with a single prerogative: to learn
The Research Park facilitates continuous and real-time interactions amongst the finest and brightest minds who constantly challenge the status quo, develop new technologies, reinvent processes and improve efficiencies.
Why Collaborate with Us
A rewarding partnership with IIT Madras
Your collaboration with IIT Madras doesn't stop with your project. Once a member of IITMRP, you can avail opportunities to work on joint research projects sponsored by the Government or other agencies
Bid on Government and international body projects with IIT Madras
Harness industry-academia collaboration to develop products in association with the expertise of IIT Madras
IIT Madras Faculty
Engage the IIT Madras faculty as consultants or as full-time employees for your research project
Onboard them to train your employees
Students of IIT Madras
Employ students part-time for projects
Hire promising undergraduate and graduate students
Ways of Collaboration
Setup R & D Facility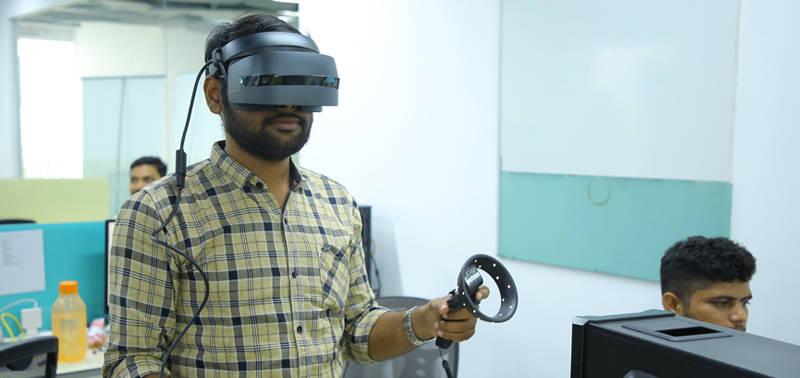 IIT Madras Research Park believes innovation through collaboration has the potential to transcend what is normally considered possible when we invest the best-available resources into research. Guided by this spirit, IITMRP invites you to set up your R&D facility in our knowledge ecosystem.
Book Facilities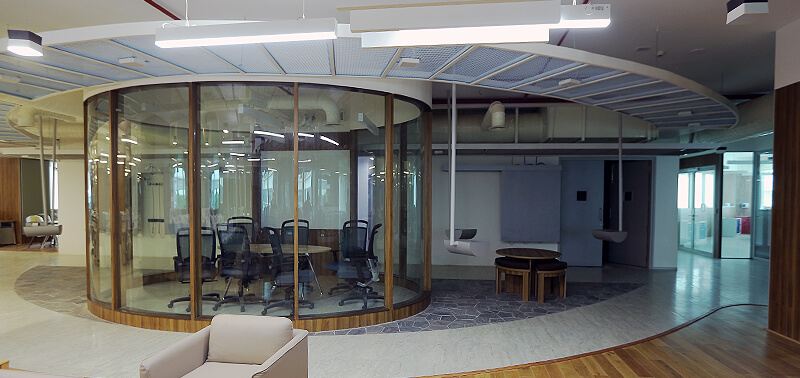 Even for those who aren't a part of the research community yet, IITMRP extends opportunities to take advantage of its state-of-the-art facilities by booking them.
Incubate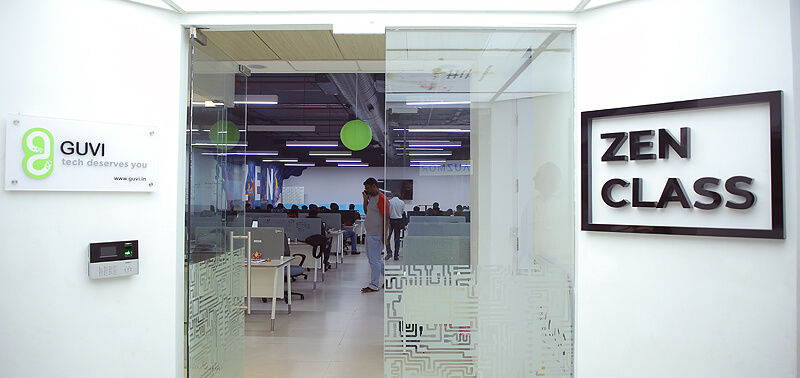 The IIT Madras Incubation Cell was established in a bid to nurture innovation and the spirit of entrepreneurship. While it nurtures technology and knowledge-based ventures, the cell also incubates companies with a strong social and strategic impact. To this date, it has incubated 200 deep technology startups across multiple sectors.