Book Facilities
For those who aren't a part of the research community yet, IITMRP extends opportunities to take advantage of its state-of-art facilities by booking them for events, conferences, workshops, etc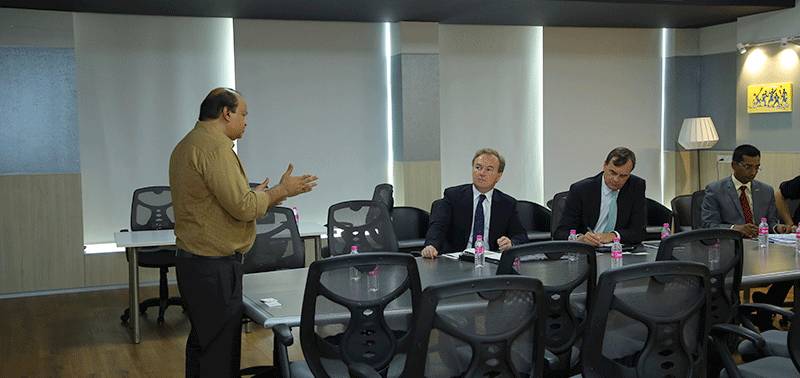 Amphitheatre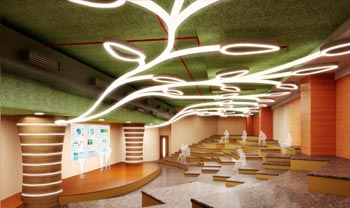 Located at the mezzanine level, the amphitheatre can seat up to 225 people and is equipped with facilities to host a wide range of events like workshops, gatherings and parties.
Auditoriums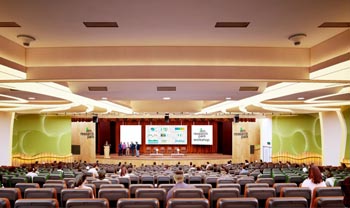 Equipped with a top-notch audio system, a microphone system, the state-of-the-art digital control and audio and video conferencing facilities, the 900-seater auditorium can be configured to host everything from conferences and seminars to music concerts and cultural events. It is complemented by an 8000 square feet pre-function area and an Al-fresco terrace. Additionally, our mini auditorium serves for smaller events hosting upto 120 people.
Exhibition Halls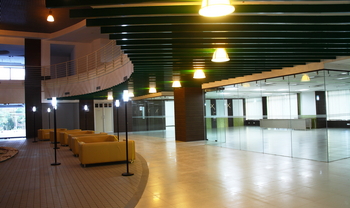 With seating capacity ranging from 125 – 250, our Exhibition Halls are equipped to host a wide range of events.
Private Dining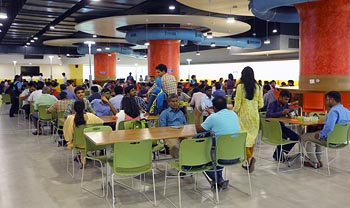 Offering a wide range of cuisines, choose between the 75 seater dining space or the more private 20 seater space.